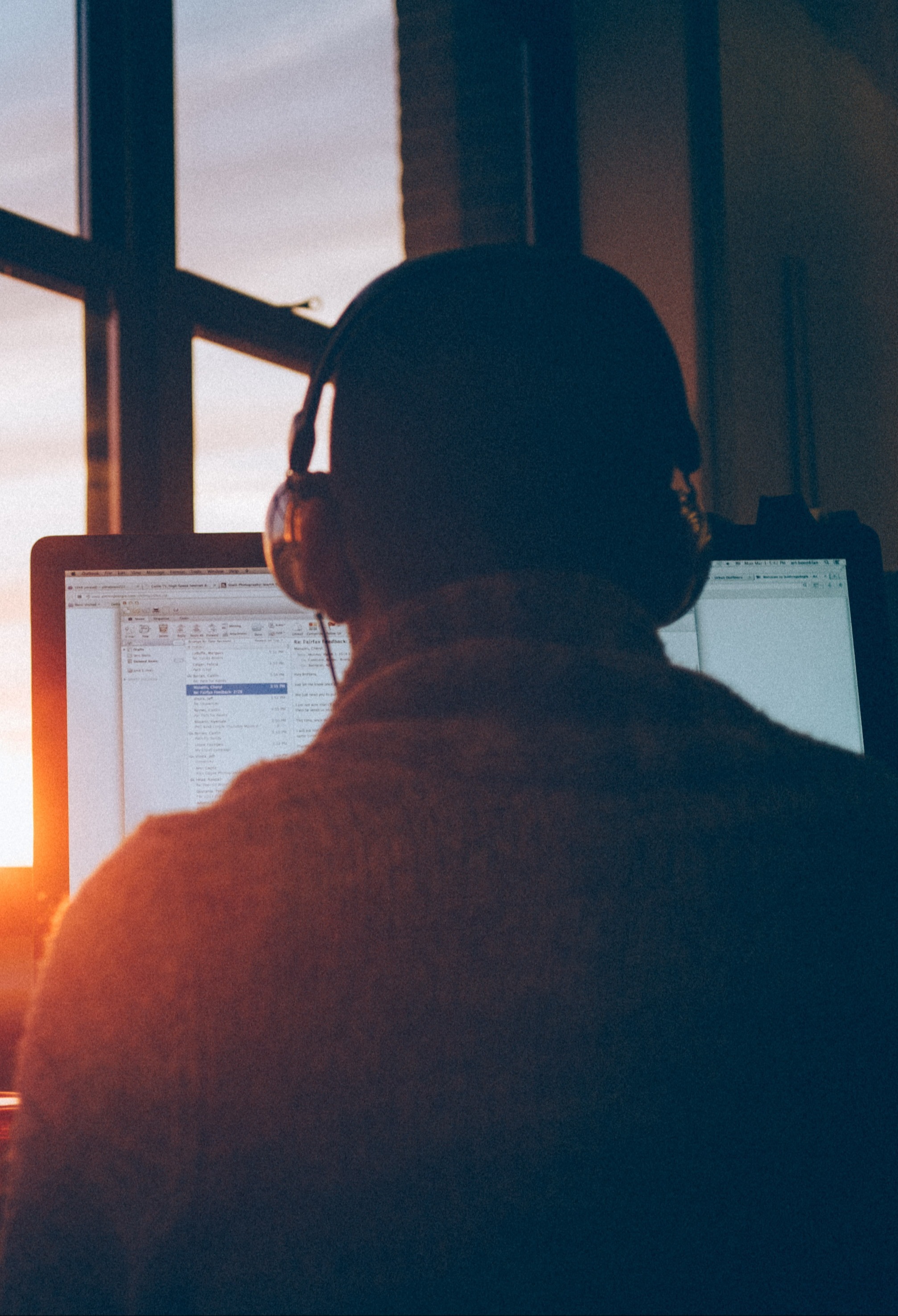 DOES THIS SOUND LIKE YOU?
Anxiety is the first thing that hits you as you wake up. The weight of the world is on your shoulders–or at least the weight of the current earnings season, leaving you wondering:
Are you focusing on the right elements?
Are you missing something?
Can you be compelling when it comes time to pitch?
Can you make them see what you see?

You've spent your whole life working towards this goal. You've finally got your shot, but instead of crushing it, you're the one being crushed.
It's not your fault.
The first three years are supposed to be a struggle. You have heard this is a sink or swim industry, but will you be the analyst who sinks?



You're not alone. This is how it's always been.
But it doesn't have to be.
Fundamental Edge is stepping in with training that will accelerate your buy-side career.
ASYNCH ACADEMY IS DESIGNED FOR: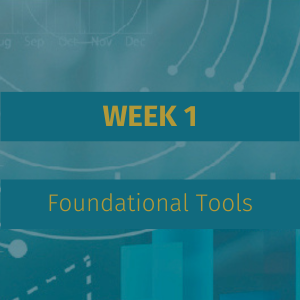 Preparation and process, analyzing a business, buy-side financial modeling, key driver differentiation and valuation.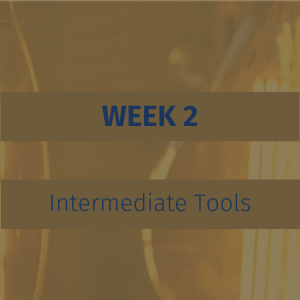 Short selling, earnings season, assessing management, idea generation and thesis development.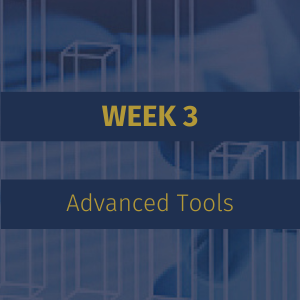 Ideal maintenance, the catalyst path and bringing it all together as a full-stack analyst.

Hybrid approach for flexibility:
The core curriculum is delivered through pre-recorded video and slide presentations. The first and last modules are presented live and will be recorded. Modules 2-11 are released in groups at the beginning of each week for viewing on your schedule. Recordings are available for [one year] after the course concludes.
Live Office Hours (all virtual):
A live group Q&A "office hour" is paired with each module. Zoom links to be sent by email.
Live sessions will be held after US market hours. Times/dates TBD. Sessions are recorded and will be posted to Teachable alongside each module.